Need an Upholstery Quote?

Getting a upholstery quote is easy. Just take pictures of the piece you need recovered and email the pics to us. Here is how....


First take at least (3) pics of the piece from the front, side and back.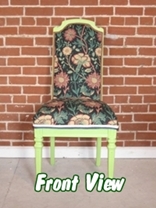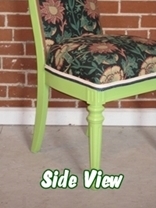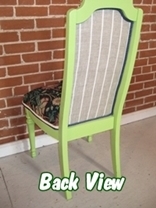 Then email the pics to.....


* Please include your name and phone number in the email.
* You should get a quote within (7) business days.
If you have any problems or other questions, simply call us at....